Code Like a Girl
Code Camps for Kids
Express your interest for Go Girl, Go for IT 2020
We're days away from locking down our date for 2020 and we'd like to invite all schools to register their interest now in attending.
Registering your interest early will help us shape some of the minor details for the event and better understand what schools need and want from us.
Click here to express your interest in attending.
Spotlight - Go Girl Volunteer, 2018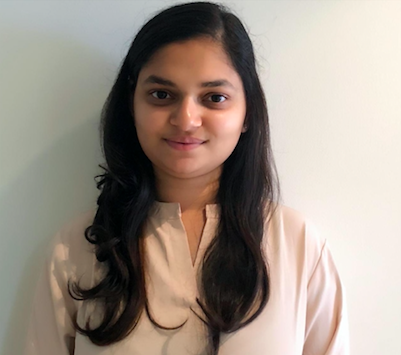 This month we caught up with Prashasti Pradhan previous volunteer at Go Girl Go for IT event in 2018 and current participant in Grad Girls. Prashasti who is currently pursuing her Masters' in Information Technology, talks about how Go Girl has reaffirmed her desire to pursue a career in data analytics in the near future.
Click here to read more.
Volunteer at Go Girl, Go for IT 2020
Join more than 200 volunteers in Melbourne's largest fully sponsored and volunteered event and help us inspire girls to seek a career in IT!
In stream volunteers help us shape the upcoming event and on the day volunteers help us manage the bus-loads of students, speakers and exhibitors to make it a memorable for all attendees.
Interested? Sign up here.
Be a sponsor of Go Girl, Go for IT
It would be impossible to make Go Girl, Go for IT happen without the generous support of our Sponsors.
Know someone or an organisation that would be a perfect sponsor?
The sponsorship team is actively looking for support from the industry. Find out more about the opportunities each level of sponsorship can provide here.
Are you a Go Girl Alumna?
Are you a former Go Girl attendee or know someone who is? We want to hear from you! Send us a message
Follow us on Social Media
Join the conversation, stay up to date with information and contribute to the change by following us on any of our social platforms: